TODOS Market Mission -
Learn Who We Are
Information About Todos Supermarket; created in July 1990, aiming to fulfill the needs of the growing community, which eventually expanded to other communities in the Woodbridge area.
As part of our commitment to the community, Todos Supermarket not only offers products but also services such as Money transfers, taxes, and notary services. All of this with the desire to help our neighbors and customers get the services they always need.
Considering going shopping but don't have a ride home? Don't worry!! Todos Supermarket services include FREE RIDE HOME service now that takes care of it. After purchasing $75.00 or more, you get a taxi ride home for free!! Yes, for free!!
Just access our Customer Service front desk and request a service; one of our customer service staff will ask for you to write down your address and full name, and that's it.
El servicio FREE RIDE HOME esta disponible para todos nuestros clientes, tan solo presenta tu ticket de compra (compras superiores a $ 75.00) a nuestro modulo de Atencion al Cliente y solicita tu servicio de taxi a casa. Nuestros representantes te ofreceran la unidad y el conductor a cargo para tu traslado a casa. Sientete seguro y comodo que Todos Supermarket se preocupa por tu traslado.
** Service available only in Woodbridge area and a maximum of 5 mile radius from the store.
** Servicio con cobertura maxima de 5 millas, solo dentro del area de Woodbridge.
we are always seeking talented individuals for different tasks and positions. Call one of our stores today and ask to speak to our human resource director for a list of current open opportunities.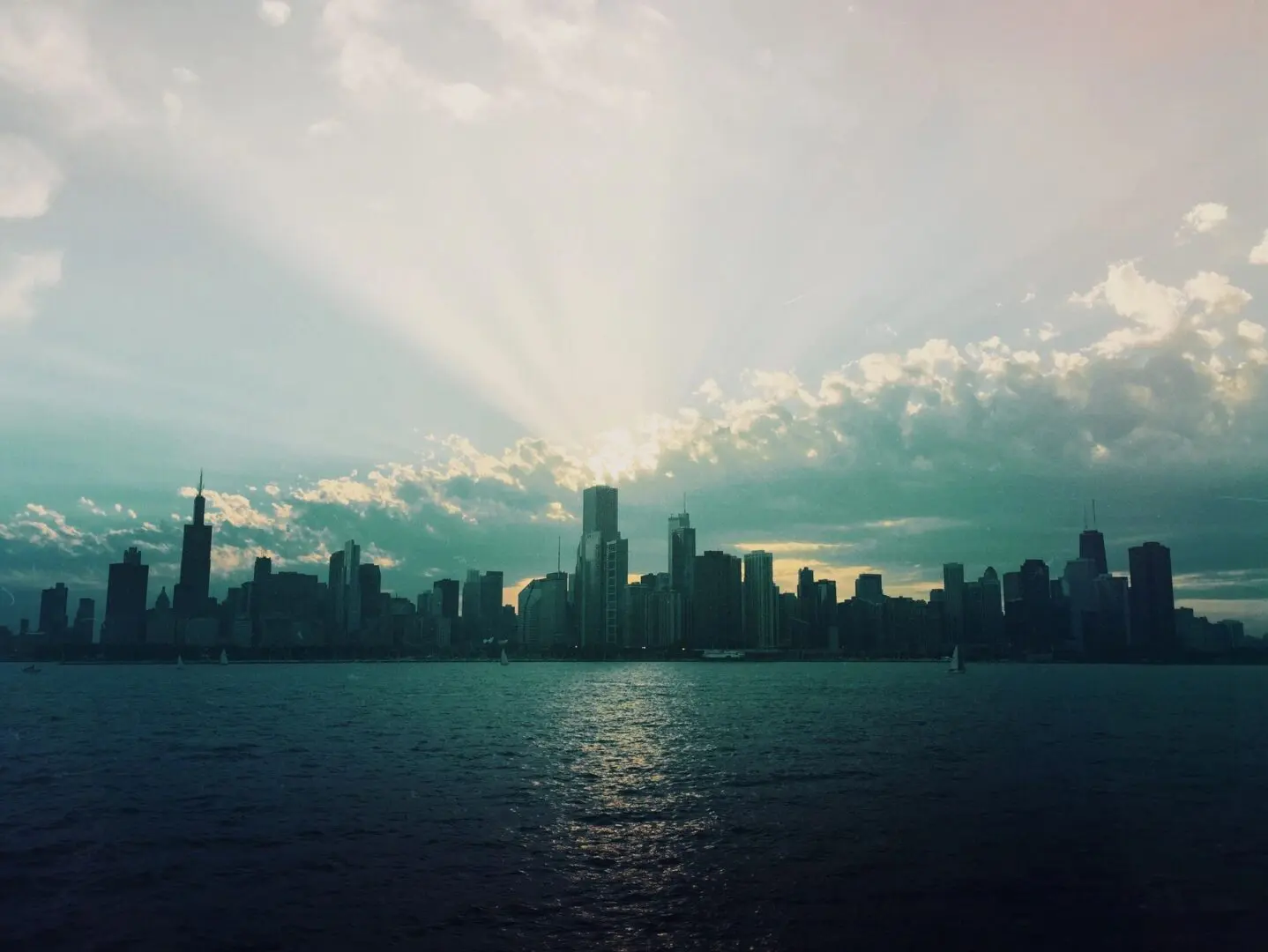 At Todos, we are always looking for hard working individuals that are interested in growing with our company.