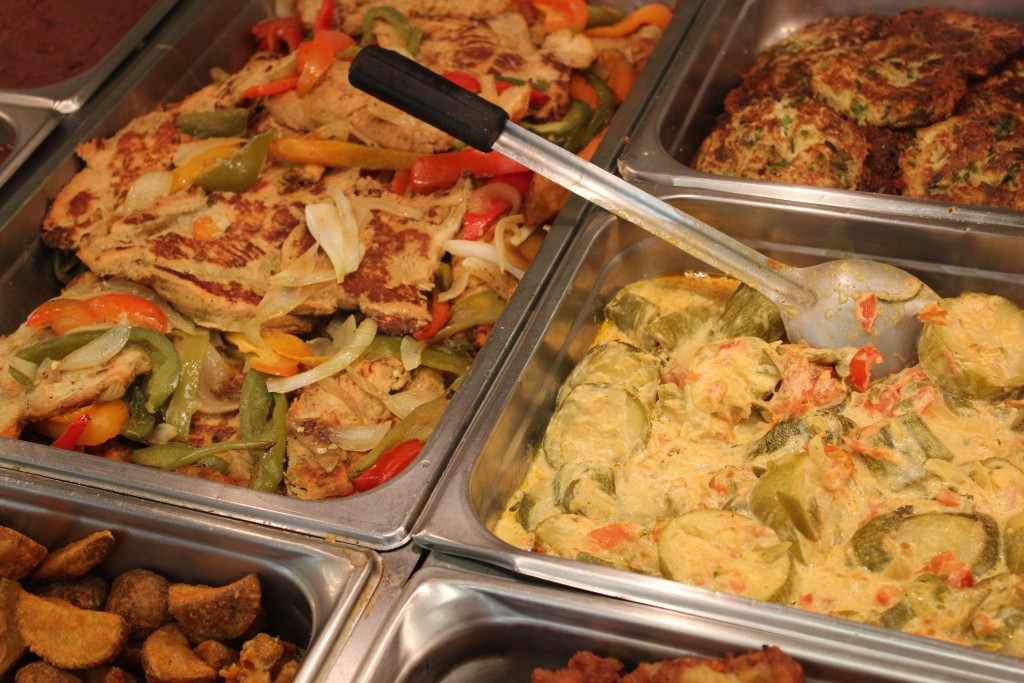 Deli and Cafeteria –
Enjoy Homemade Cuisine
From a birthday cake to homemade cuisine, our cafeteria and Deli are the best places to enjoy a hot dish or just a lunch after work. TODOS Market departments and staff are always ready to offer you the best plates from all over the world. Our exciting menu is always renewed just for you to be part of a culinary experience.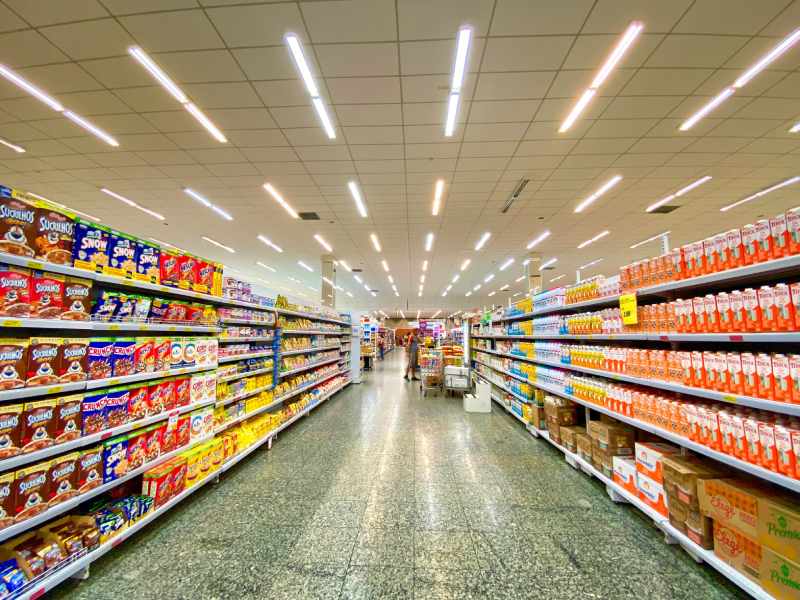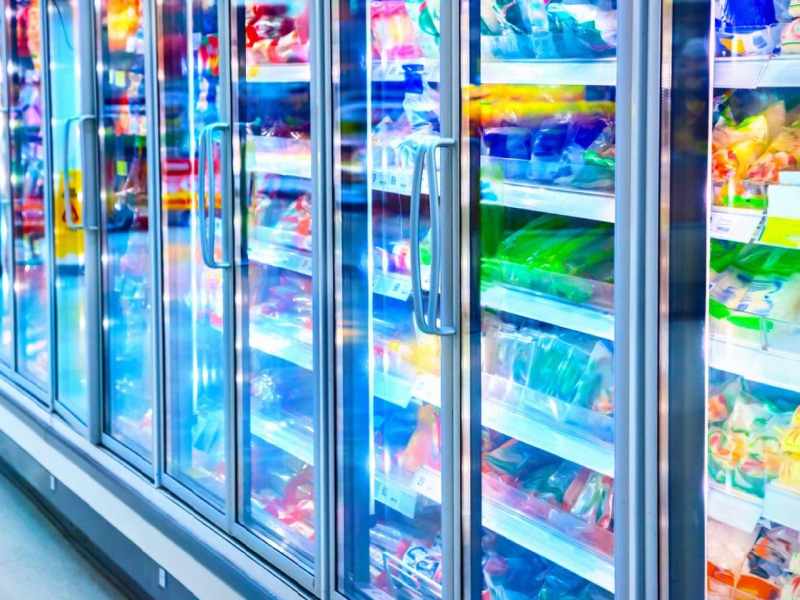 Butchers offer better selection & quality. Walk into our Meat department and ask our butcher for a special cut, whether you need one steak or a hundred, and We guarantee you'll see a cut or type of meat you can't find at the average grocery store.
TODOS Market meat and seafood department offers quality seafood, value, and convenience. With a wide variety of crabs, salmon, fish, and shrimp, we have it all! stop by any one of our locations in the Dumfries / Woodbridge area!