Income Tax Preparation and Bookkeeping
TODOS tax service advisers work diligently to understand your tax and credit problems, your challenges, your goals, your needs.
TODOS Supermarket tax advisers routinely combine their collective industry knowledge and experience so we can offer you exceptional ideas, problem-solving, and developments related to your particular areas of interest.
Please schedule an appointment.
Notary Services and Translations
TODOS Market translation services is a public oriented service that has been providing high-quality, professional translation services for over 30 years to the entire Woodbridge, Virginia area.
Todos Supermarket Money Transfer
With Todos Supermarket MONEY TRANSFER SERVICE, you can send and transfer money wherever you want, easy and simple, as fast as you want, our services have the lowest price. Just visit our money transfer office inside our store, and get the service, fast and simple, exactly as you need.
Our agency extended business hours give you the opportunity to cash checks or make a bill payment even after normal business hours.
At Todos Supermarket, our customers can use RIA, MONEYGRAM and VIGO services to make secure and fast money transfers to all over the world.
** Buscas transferir dinero de forma rapida y sencilla dentro y fuera del pais? Necesitas realizar algun pago o cobro de cheque? Todos Supermarket y su servicio de TRANSFERENCIA DE DINERO te ofrecen eso que tanto necesitas. Nuestra agencia ubicada dentro de nuestra tienda te permite realizar tus operaciones de manera rapida y sencilla. Con la comodidad que solo Todos Supermarket puede ofrecer.
Nuestro servicio de horario extendido le da la oportunidad de realizar cobros y pagos incluso durante la noche.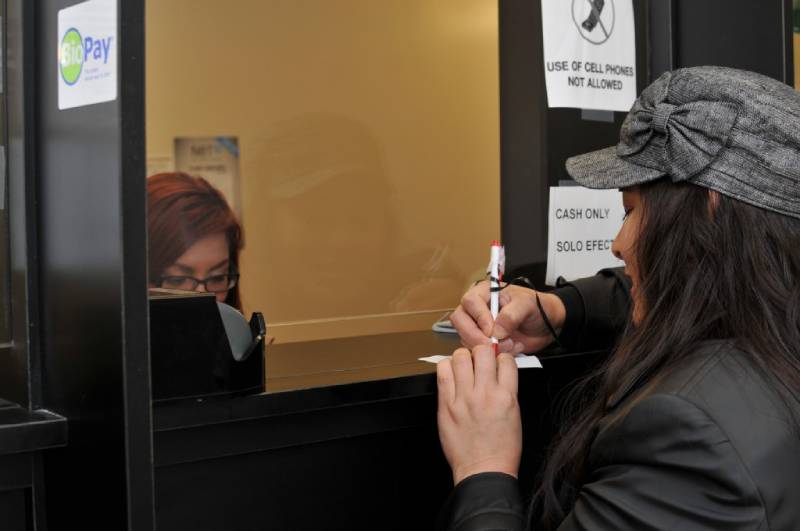 We Also Offer Complementary Services Like